Brother/Sister duo Brady and Hailey have reached a couple of new milestones! First, Brady has reached his 250th catalog shot with the BeautifulYouth Project!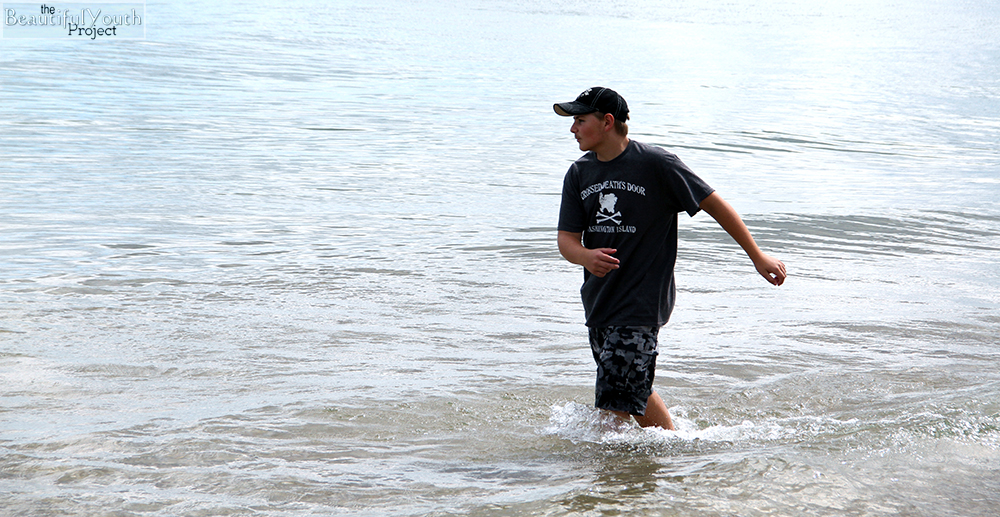 Brady and his sister Hailey also team up to bring us our 4,250th group shot! The BY Project has a long history of pairing up models for group shoots – and Brady and Hailey's turned out especially well!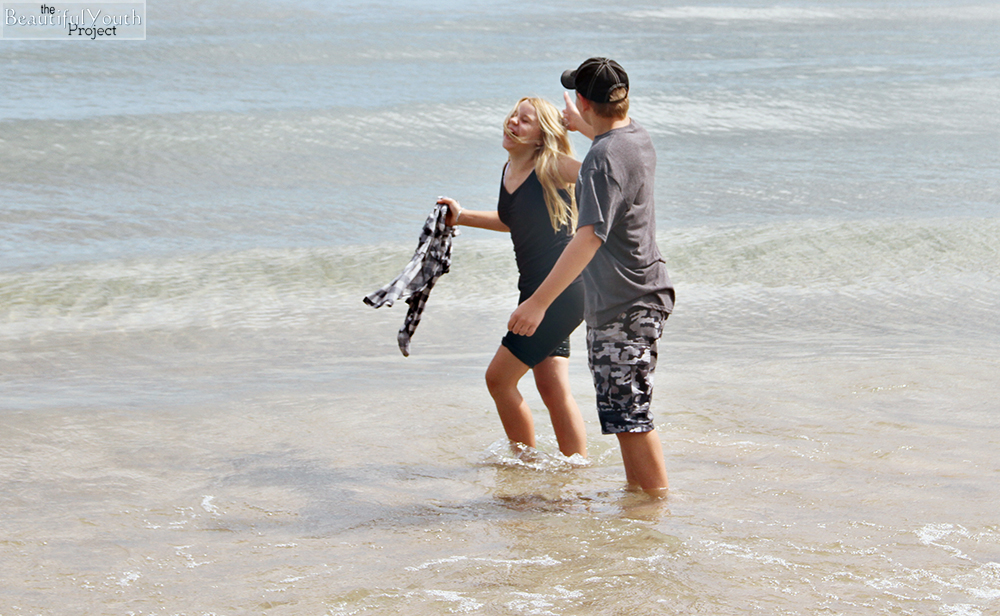 And also a huge thanks to our midwest photographers, Dex and Cole, for capturing these great shots!