The BeautifulYouth Project is excited to welcome our newest model, Jordan! Jordan's debut photoshoot will be highlighted as our December feature photoshoot.
Jordan is an experienced actress and gymnast who, when she's not listening to her favorite singer Shawn Mendes, keeps herself busy with schoolwork and plans to be a cosmetologist.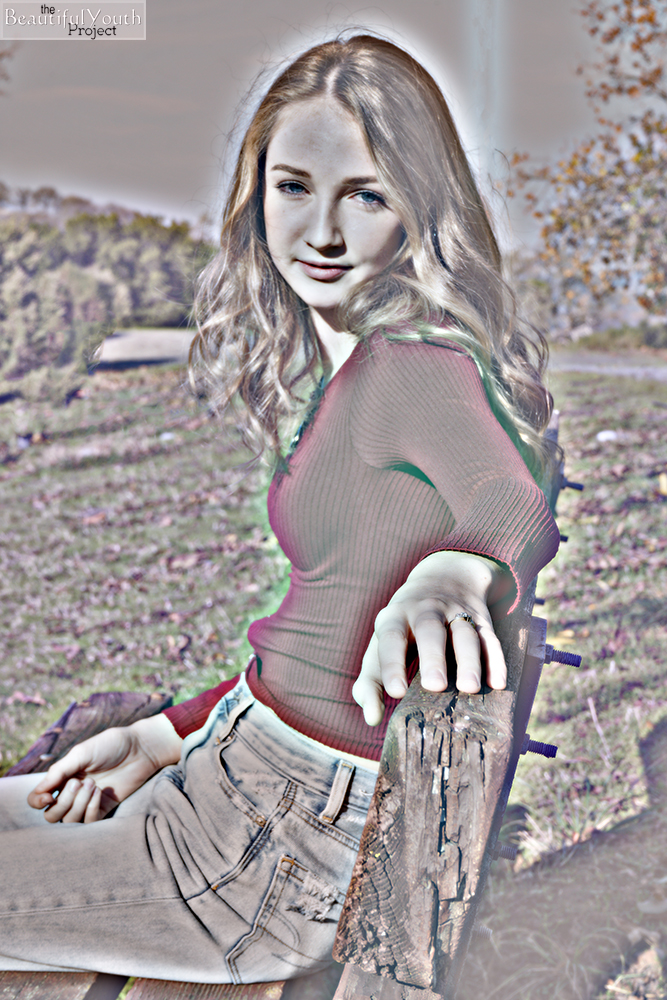 Jordan describes herself as lively, funny, and sweet, and, as you can tell from her first shoot, has a lot of fun with the camera!
We're excited and lucky to have Jordan as part of the BY Project, and we look forward to more fun shoots with her.