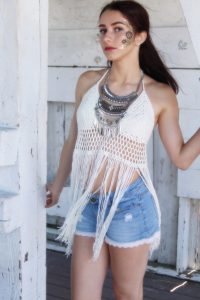 Though we've gotten off to a slow start with this year's shooting schedule, especially here on the west coast, we have started!  This past weekend, we were excited to shoot Alexander Mikhail and Jennifer Valeria!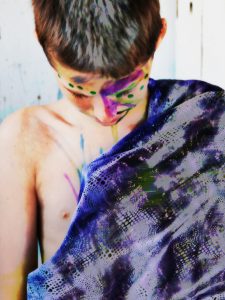 We tried some different looks for both of them – Alexander's shoot, "Gold Afternoon" featured some gold-themed shots as well as fun with face and bodypaint sticks.  Alexander, as always, was a ball of energy and a lot of fun to shoot with – you can really see it shine through in
the photographs!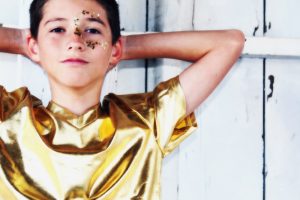 Jennifer was fashionable, as always, and we shot four different looks for her, culminating in a "festival" look with glitter, facepaint, and and a look that seems to have come straight from Burning Man or Coachella.
We're lucky to be able to work with such awesome models, and
we hope you enjoy the fruits of this past weekend's labor!