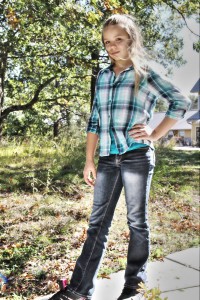 Midwest BeautifulYouth Project model Hailey met up with BY photographers Dex and Cole this past weekend for her final shoot of the 2015 season, and together they have created some fantastic fall images that are destined to become BY Project classics.
Fighting off the first autumn chill and a wind that, at times created lush blowing hair effects, and, at others stood as an obstacle for the photographers to deal with, Dex and Cole have created a set of shots that feature Hailey, one of BY's most promising young models, against a backdrop saturated in the unmistakable golden  light of the turning season.
We appreciate Hailey for her excellent work this year, and can't wait to see what she'll create in the 2016 season!