As the BY Project's operations shift and change a bit this year – we've been remiss in keeping the blog updated!
Since our last post in January of 2018, we've missed a few milestones… so we'll tell you all about them here.
Milestones since January (In alphabetical order…)
Congratulations to Alexander Mikhail who has reached his 1,500th catalog shot with the BY Project.  Alexander is always fun to work with… we've watched him grow up in front of the camera since age 6 – and we'll be looking forward to seeing more of his work.
,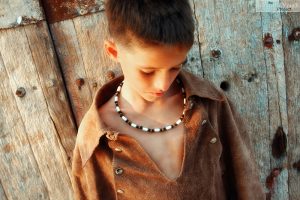 Hats off to Ben, who has registered his 1,000th catalog shot.  Ben is one of our more reserved models, and we're lucky to always seem to pull out of him his best work.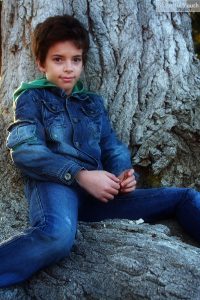 Brian, one of our midwest models has hit his initial 250th catalog shot with the project.  Brian has an interesting range of looks, and we're proud to have him as part of the BeautifulYouth Project.
We've just released Evan's 750th catalog shot with BY.  Evan is a complete natural – as you can see – and continues to work on his modeling while enjoying sports (competitive diving, tennis, and gymnastics) and auditioning for theater and television.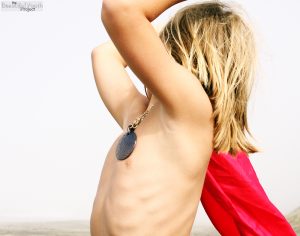 James S has hit his 250th catalog shot. One of our midwest models, James S was shot expertly by Cole and Dex, our midwest photographers.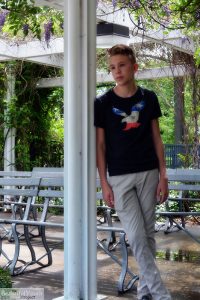 Brian's sister, Lilli, has also achieved her 250th catalog shot.  Perfect with her freckles and "girl next door" look, we're proud to have Lilli's participation in the BY Project.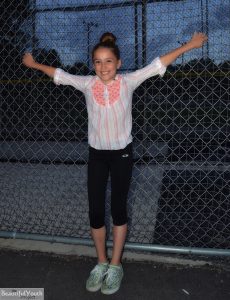 Congratulations to Nevaeh on her 500th catalog shot.  Between here Irish and Hispanic heritage, she shines with one of the most unique looks we've ever featured at BeautifulYouth.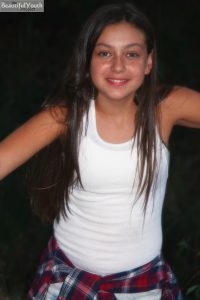 Finally, a tip of the hat to midwest model Xia, as she has reached her 500th catalog shot.  We are pleased to have featured Xia's contributions over the years.