Recently, we had the honor of shooting Ben and Tal for the first time this season.  Schedules had forced the shoot late into the season, and, wouldn't you know it, it began to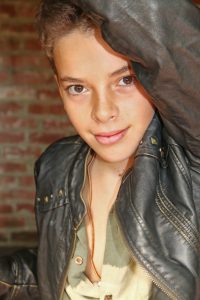 rain as we began the shoot.
However, the rain soon turned into a photographer's dream – a lovely overcast day – and Ben and Tal turned in a great shoot for the day.  We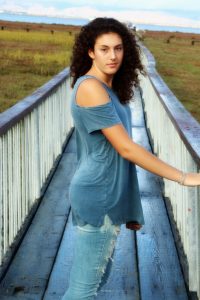 hope you enjoy the results – we hope to coordinate our schedules for one more shoot before we close down for the winter!