This past weekend, we had the pleasure of shooting The BeautifulYouth Project's sibling model group, Alina, Amaya, and Ciriaco for the second time.  While siblings, it's so fun to see and discover how each model brings a unique sensibility and quality to the project, and we're honored to share their work with the BY Project.
Alina, never shy in front of the camera, brought a level of poise and fun to her "Earth and Sun" shoot.  Alina, like we've seen, is a natural in front of the camera and brings with her a glamourous look that blends in an uncommon way with her natural earthy beauty… and this shoot really shows off Alina's unique look.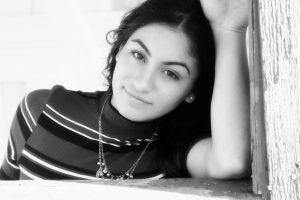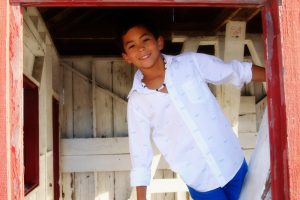 Ciriaco is an energetic model whose sense of humor and joy for life comes through in every shot.  During his "Blue" shoot – we found out how awesome Ciri looks in this basic color.  What sets him apart is his natural smile and happiness that shines through in every frame.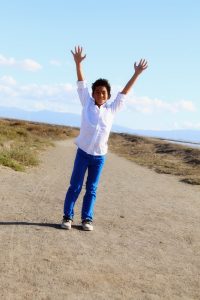 Amaya's "Cool Casual" shoot shows that this incredibly photogenic model is comfortable and at home in her own skin and style.  She is at once confident, and yet defers the camera's gaze,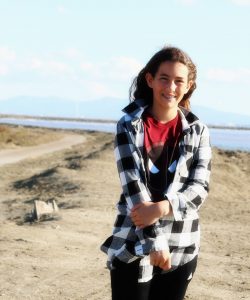 allowing us to glimpse her complexity.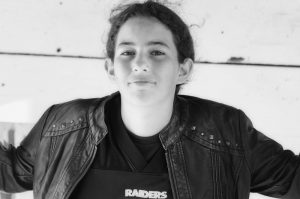 The BeautifulYouth Project is most definitely augmented by the awesome work of these three models, and we look forward to many more shoots in the future!