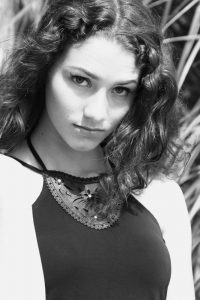 Last weekend, veteran BeautifulYouth Project models Jennifer Valeria and Alexander Mikhail joined us on a mild late summer outing at one of California's many awesome beaches for a shoot.  As usual, Jennifer turned in an awesome shoot – having fun playing with fashion and a cool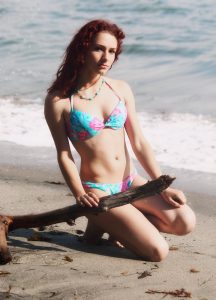 new necklace accessory.  Poised and confident as ever, Jennifer rocked her time in front of the camera – we know you'll agree.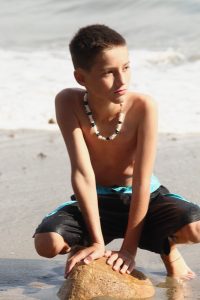 Alexander Mikhail was also true to form, building a beach fort from beach rocks and driftwood and having a great deal of fun chasing waves in and out.  It's easy to see that Alexander is a true free spirit, and that his eye toward kinetic fun always makes for a fun, spontaneous shoot!