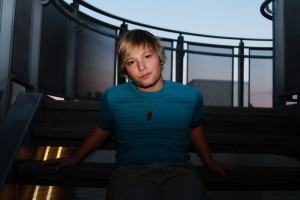 We're excited to announce the BeautifulYouth Project's newest model, Tommy.  Tommy comes to us from Hollywood, where he is busy as a working actor, appearing frequently on stage and screen.  We traveled to Los Angeles in early December to catch up with Tommy and, due to his busy schedule, were only able to get in a "mini" shoot as we raced against the light to create a nice homage to the Southern California winter, shooting this new, fantastic model against the backdrop of a suburban sunset, tinged with light that seems unique to LA in the winter time.
Tommy was easy to work with, a true extroverted entertainer, cracking jokes between shots and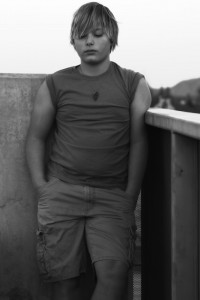 showing poise and fun during the shoot.  We're excited to have Tommy as part of the project and as our featured model for our last shoot of the 2015 shooting season.  We're looking forward to more great stuff from him in 2016!