Jennifer Valeria's recent shoot with the BeautifulYouth Project showed a maturation of this fantastic model's poise, grace, and beauty as she created a fantastic shoot of summer dresses and chic jewelry.
In her seventh year as a model for the BY Project, Jennifer moved seamlessly from the world of 'tween modeling into fashion, highlighted by a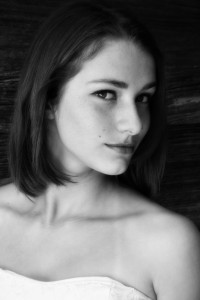 classical-themed background and a lovely selection of summer fashion.  Jennifer's new look shows why she  is much sought-after in the modeling and pageantry world, and why we have high hopes as she lays the groundwork for a serious run at the Miss American pageant in a few short years.
We hope you enjoy Jennifer's latest shoot, and we look forward to working with her again soon!