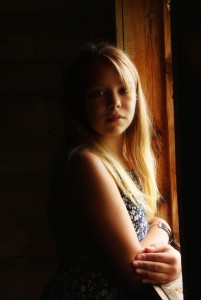 Second-year BeautifulYouth Project model Hailey got together with midwest photographers Dex and Cole and collaborated on an absolutely stunning photoshoot.  Starting the photoshoot alongside the mighty Mississippi River, Hailey wowed the camera with a poise and ease usually reserved for the most veteran of models.
Hailey has grown quite a bit since her last shoot of the 2014 season, and it's obvious through the fantastic work she and the photographers have turned in that she has reached a level of comfort and requiesence that translates into amazing artistic photographs.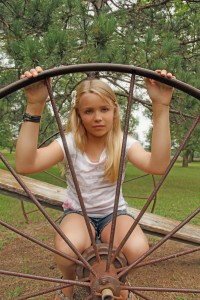 Dex and Cole mixed it up with an artful combination of both indoor and outdoor shots – bringing out Hailey's grace and ease in front of the camera.  We are definitely looking forward to more shoots from this very talented model!