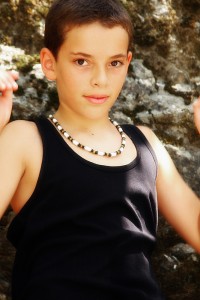 It was a pleasure to meet up with Ben and Tal recently to have another shoot for the BeautifulYouth Project.  Quite an adventure awaited us as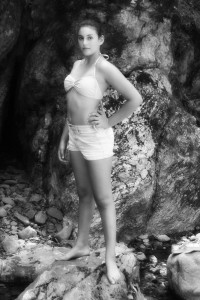 we set off on a warm morning to find a gorgeous natural spot nestled deep in the hills for their first shoot of 2015.  Hiking the trails for about 45 minutes, we landed in a beautiful gorge, worn to natural perfection by a winding stream and set up shooting.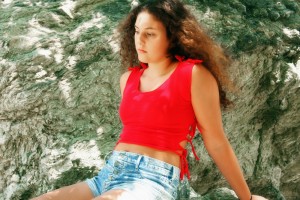 Both Ben and Tal turned in an absolutely fantastic shoot – possibly their best work to date.  Both were naturals in the outdoor setting, and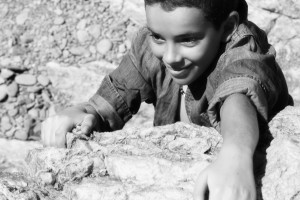 we can't wait to see what they have in store for their next shoot!