Last weekend, we had another shoot with veteran BY Project model Ben.  As it turned out,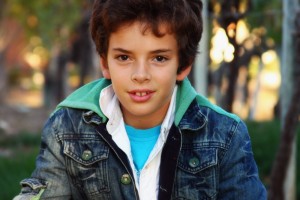 denim was the theme, and Ben's natural talent and unique look was front and center.  I'm always amazed at how photogenic this young man is, and I think you'll also love the results of this great shoot… as much a departure from his last shoot as that one was from the one before.
Ben continues to amaze and shine with a style all his own.
  We're already looking forward to the next look that Ben brings to life in the next shoot!