They say "good things come to those that wait", and it couldn't be truer than our shoot with Tal yesterday.
B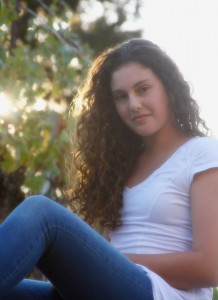 ecause of scheduling and vacation conflicts, we were unable to shoot this amazing model this year… until now!  And, as always, she didn't disappoint.
Showing more talent and poise than ever before, and also having grown about a foot since we shot her last September, we took to a local vineyard to update her portfolio.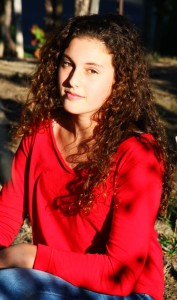 We think you'll love her new shots – we sure do!  And we hope it won't be a whole year between shoots next time!