Capping off this past weekend's flurry of activities, Midwest models Brady and Hailey headed
out to an absolutely gorgeous jewel of nature to shoot with our talented photographers, Dex and Cole.
Both being newcomers to the BeautifulYouth Project this season, and having shot together once before, Brady and Hailey took to the camera and showed why they are sure to be two of the most in-demand models of the future.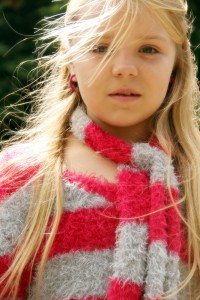 Combining the natural surrounding beauty with complementing and contrasting fashion, Hailey continues to show poise, confidence, and a natural affinity for the camera.
Brady, with his natural good looks and zen-like presence in front of the camera came off well in his part of the shoot that featured earth-tones and relaxed, "American-kid" fashion.
The BY Project is certainly fortunate to be working with such natural talent, and we can't wait to see what these two add to their portfolio in the 2015 season!