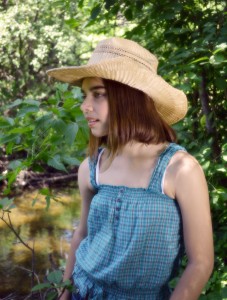 Midwest photographers Dex and Cole were at it again this weekend, this time shooting sisters: Xia and Xandria are new this year to the BeautifulYouth Project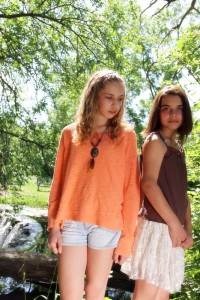 Xia and Xandria turned in an awesome shoot along a gorgeous idyllic background featuring lakes, waterfalls, and meandering country paths.  Both showed great poise, and during the shoot, revealed an additional talent: singing!
We look forward to many more shoots with these talented sisters!