BeautifulYouth Project model Josh recently completed a third wonderful shoot for the project, a perfect autumnal end to the 2013 shooting season!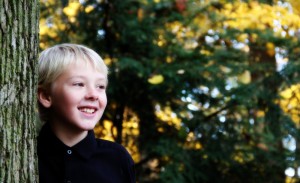 The autumn colors were wonderful, and Josh certainly was in his element as he turned in what some may say is his best shoot yet.  Midwest photographers Cole and Dex were brandishing a new Nikon DSLR for the occasion, and they put it to good use!
As we put our 13th shooting season to bed, we're extremely grateful for all our models and fans.  Immediately we will embark on a talent search to find a new crop of models to complement those returning for next year's shooting season!