Last weekend, our midwest photographers, Cole and Dex met up with BeautifulYouth Project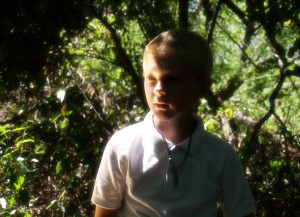 model Josh for a second shoot of the Summer.  Exploring a small wooded area and a nearby hands-on train museum, Josh showed why he is poised to become one of the most sought-after models in the midwest!
While Dex and Cole experimented with some
lighting effects that are a departure from their earlier shoots, Josh took it all in stride, and enjoyed a day of sun and posing for the camera.  We look forward to more shoots from this awesomely talented model.