Those that have followed the BeautifulYouth Project for any amount of time know that I prefer the natural lighting of outdoor shoots over tinkering with artificial lighting indoors.
With that said, models Ben and Tal requested an indoor shoot for the last shoot of this year's BY season.  I was a little hesitant, since I hadn't done an official indoor shoot for the project since Baxter back in 2003.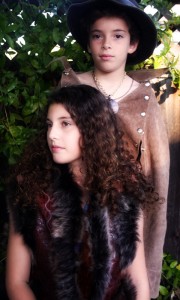 I'm glad to report that the shoot turned out well owed, in no small part, to the natural abilities of our two young models.  Here are some samples from the shoot, and I definitely look forward to the return of these two to the project next year!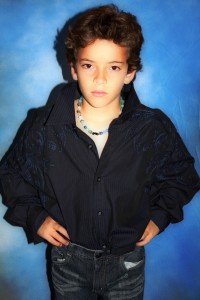 In the meantime, we'll continue working on the shoots that are completed, releasing new work first in the patrons' area.  In a couple of months, we'll turn to seeking out a handful of new models for the 2013 shooting season.
Also, with November upon us, we'll be offering our yearly 2 LIFETIME PARTNERSHIPS- a way that those of you that enjoy the site can become a partner with the site and support the project as we head into our 13th year on the web! (more on this later)