Dex and Cole, the BeautifulYouth Project's midwest photographers have had a busy month!  After returning from their California odyssey, they immediately embarked on a shoot of the BY Project's newest model (from the midwest), James!
James is VERY big into sports, and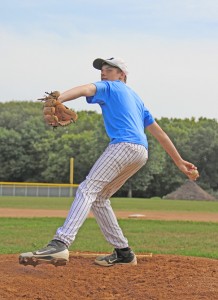 during the shoot, he demonstrated his skills in baseball, basketball, and football.  We're lucky to have James aboard as our new model, and we look forward to many more shoots with him over time!