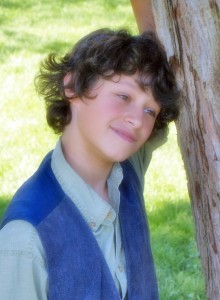 The BeautifulYouth Project's midwest photographers, Dex and Cole, came for a visit to the west coast, and BY Model Max was kind enough to pose for a photoshoot with all 3 photographers at once!
A busy weekend for Max (it was also opening weekend for the stage musical of which he is currently a cast member)- even though he was tired from the final week of rehearsals, he shone in the hour-and-a-half he carved out for our photoshoot.  It should be interesting to see the different perspectives of the three photographers as the shoot is edited and released for the project!
We're very lucky to work with such a talented model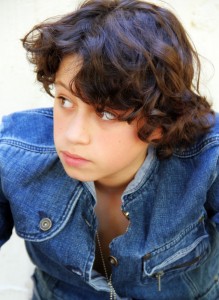 as Max, and we look forward to more shoots that provide a unique window into his growth and development as a model.
(and, yes, all three of us went to opening night of his musical, and had a great time!)