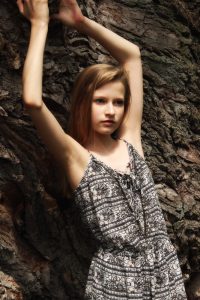 We're pleased to announce the debut shoot for the BeautifulYouth Project's newest model, Lena!
Lena comes to us from the midwest, and shot her debut shoot with our midwest photographers, Dex and Cole in the recent gorgeous weather we've been having.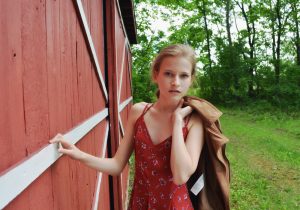 We're very lucky to add a model of Lena's caliber and talent.  Her photos are at once familiar, comfortable, and yet new and exciting.  In her debut shoot, "Old City", Lena demonstrates a poise and a joie de vivre that comes through in every shot.  Although we've just started to post her work, we're already looking forward to our next shoot with this fantastic addition to the BY Project!