The 2016 shooting season of the BeautifulYouth Project is officially underway!
Last week, we got the ball rolling with veteran models Jennifer Valeria and Alexander Mikhail.  Alexander and Jennifer returned this year with excitingly different and fresh looks, and we're pleased with the results!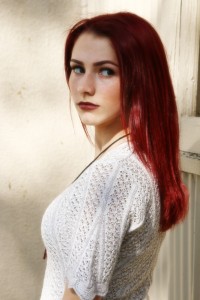 Jennifer's "Shades of Red" shoot celebrated her fun and bold new hair color – using the late Spring sun, we're sure you'll find the results striking, daring, and different!  Channeling a new vogue look, we had a lot of fun
celebrating color and contrast.
Alexander, in turn, remains as playful a model as ever, and we love the results of his "Wild @ Heart" shoot!  It's always fun to get together with Alexander because of his natural, seemingly boundless energy, and the fact that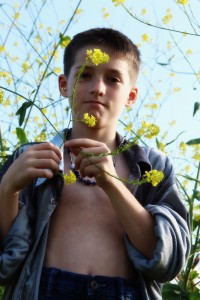 the camera loves to capture that energy.
We hope you enjoy our debut shoot of 2016, and we look forward to working with these two more as our 16th year progresses!