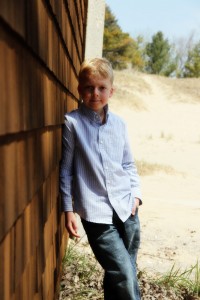 The 2015 BeautifulYouth Project shooting season has begun – with an awesome "Boardwalk" shoot by sophomore model Theo.  The first shoot of our 15th year was engineered by midwest photographers Dex and Cole.  The weather was gorgeous, and, despite a skateboarding accident the day before, BY model Theo turned in some excellent work.
Surrounded by idyllic blue sky panoramas and cattails growing along a classic wood boardwalk, Dex, Cole, and Theo have created a fantastic homage to Spring and sunshine – you can almost smell the fresh air as you browse through the great shots in this set.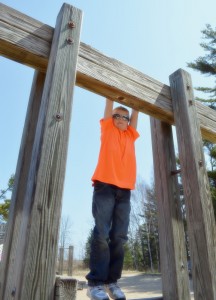 We look forward to many more great shoots with this up-and-coming talent!