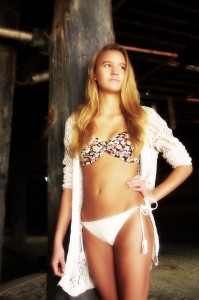 Our final shoot of our awesome Los Angeles trip was with the BeautifulYouth Project's newest model, Kylar.
Starting on the beach in Santa Monica on an absolutely perfect Southern California day, Kylar impressed from the start with her natural grace, ability, and sheer photogenic character.
Some models take awhile to warm up… to get their modeling "legs", as it were… but Kylar immediately jumped into the shoot with a friendly, confident, and likeable way about her that is all to rare in today's modeling world.
You may notice that in some shots, Kylar resembles a young Laura Dern with her tall, slim, and unique look.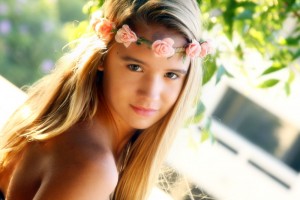 After the beach we ranged across the valley straight to downtown LA where we were able to capture an entirely different side of this amazing model… still playful, yet pensive and coquettish at times; it was a fun day of capturing different emotions and looks.
We're already looking forward to our next shoot with this awesomely talented and natural model.