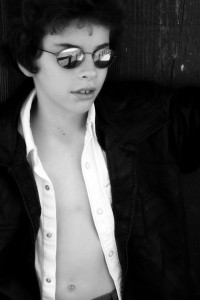 The 14th season of the BeautifulYouth Project got underway on Sunday with a fantastic shoot from 3rd-year model Ben.  With the weather warm and windy, we set off for one of our favorite shooting spots by the bay.
Ben turned in an outstanding shoot, showing his increasing confidence and poise in front of the camera giving a wide range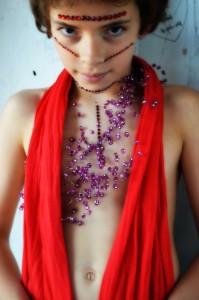 of looks and vibes.  From the carefree summer "Gap" look to the intense Bob Dylan-esque rock star sequence to the more artistic silk wrap shots, Ben showed a variety of styles and moods, and pulled them off with style and elan.
We're definitely looking forward to more shoots with Ben during season 14!