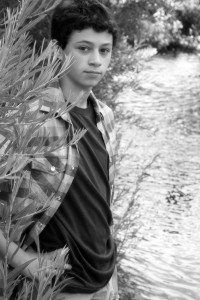 This past weekend, we had the pleasure of an early autumn shoot with BeautifulYouth Project veteran model Max.  Taking advantage of the beginnings of a lovely indian summer day, we headed to a quiet stream area and a local vineyard.  The images we produced are, at once, vintage Max and a new take on his unassuming personality.  Autumn is always my favorite season,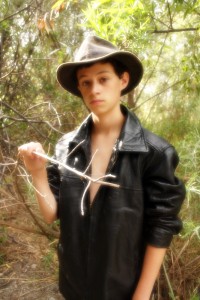 and I love the colors and tones it lent to our shoot.
In related  news, we celebrate Max's upcoming appearances on the Disney Channel's "Pass the Plate" series of shorts!  Looking forward to more shoots next season with this up-and-coming star!